Welcome to the Shacklewell Mutual Aid newsletter. We'll send one once a week updating you about what we are doing and how you can get involved.
Mutual aid connects neighbours who need support in the COVID-19 crisis with neighbours who want to volunteer. We're helping people in and around the Shacklewell ward in Hackney, East London. You can find out more on our website at www.shacklewell.uk
Requests
Since we began we've had 31 requests go through our dispatches system. We've done food shopping, collecting prescriptions, general errands and made friendly phone calls among other things.
We've only had 3 new requests in the last 10 days so the number of requests is slowing down. We think this is because we've set people up with helpers and people are being helped directly neighbour-to-neighbour through chat on our WhatsApp and Facebook group.
We're trying to come up with ideas for new ways we can use the network of people to help each other. If you have an idea or want to lead on a project please get in touch on the WhatsApp group or by email.
Getting involved and ideas
Here are some ideas on how you can get involved:
You can volunteer to cover the phoneline, see below
If you have an overlock sewing machine you can help make scrubs for healthcare workers in North and East London – they have a great Facebook group you can contact here – facebook.com/groups/NorthEastLondonSewers – there is a pickup point towards Clapton – if you need help taking scrubs you've made there just ask in the WhatsApp group
You can join our Sunday evening meeting
Donate to the Hackney food bank, see below
Send ideas or things you've heard about for helping people during COVID-19 to the WhatsApp group
If you work in a restaurant, streetfood or similar place then Lianna in our group is looking at how a hot food delivery service could work, contact her with a message to the WhatsApp group or send us an email
You can get people to sign up for our newsletter by email at www.shacklewell.uk/news
Food bank
The Hackney Food Bank is urgently looking for donation of tinned food, soap and toothpaste among other items. The drop off point within our ward is at the Safestore reception at 4 Somerford Grove.
The Safestore is open 8 till 5 during the week and 10 till 4 on weekends but closed for an hour for lunch from 12-1.
You can find out more including more details on what they need on their website hackney.foodbank.org.uk/give-help/donate-food/ or ask in the WhatsApp chat for more details or if you need help delivering food.
We're thinking of organising some food bank collections as some of our neighbouring groups have been doing. We're looking for one or two people who would like to get regular food donations up and running, for the local food banks. We know some details about what is being done locally, but need someone who has the capacity to coordinate / lead this in Shacklewell. If anyone wants to lead on looking into that and be mentored by one of the existing co-leads just ask for more info in the WhatsApp group or by email.
Phone line
We have rearranged the phone line so there is only one person on the rota a day. If you want to take a day, we particularly need people weekends, let us know. It's straightforward to do and you will take very few calls so you can be on it while you are at home doing other things. See the volunteer page at www.shacklewell.uk/info/volunteer for more information and say in the WhatsApp group if you haven't been added to the phoneline group and want to volunteer.
Specialists
We have a lot of people in our area with specialist skills that could be useful beyond our usual tasks of picking up shopping and prescriptions. Alex can provide financial advice, Laurie can provide employment advice, Karen has been making some masks for people and some of our members are working on a document about working at home.
If you'd like help from one of our specialists or would like to offer your services please contact us through the WhatsApp chats or email. If you'd like to be featured here please email us on shacklewell.volunteers@gmail.com.
We have also heard that Citizens Advice have spare capacity at the moment so if you've been thinking you need support they may be a good option to contact.
Photo of the week
Finally here are some pictures of one of our member's cats. They just love volunteering!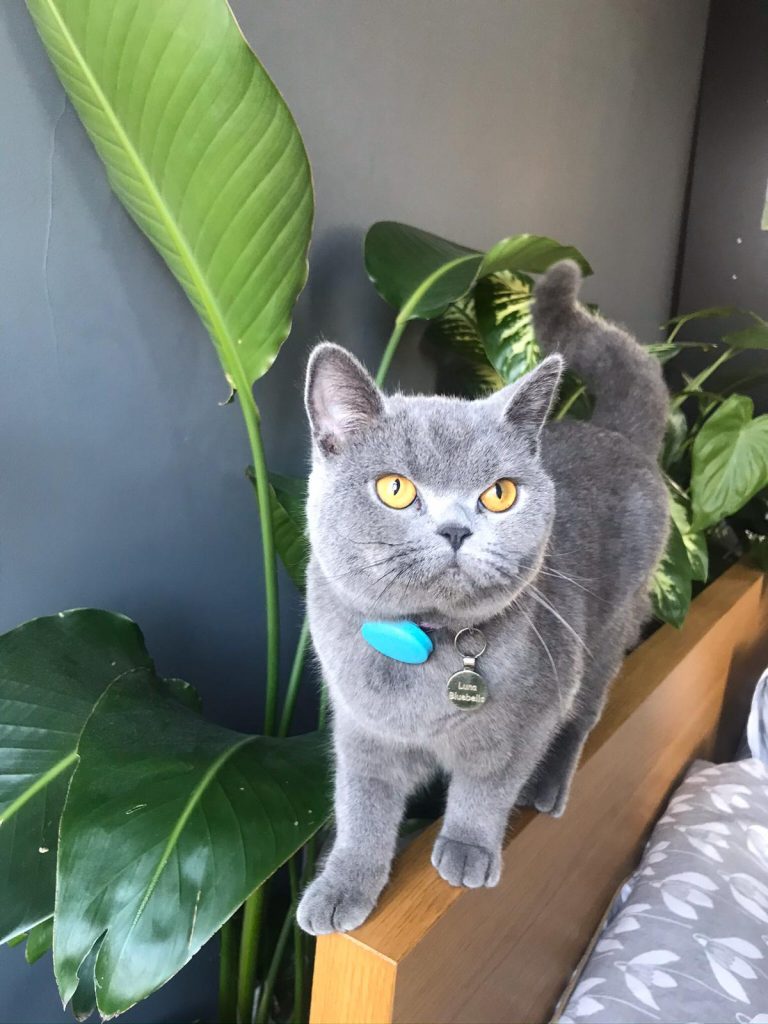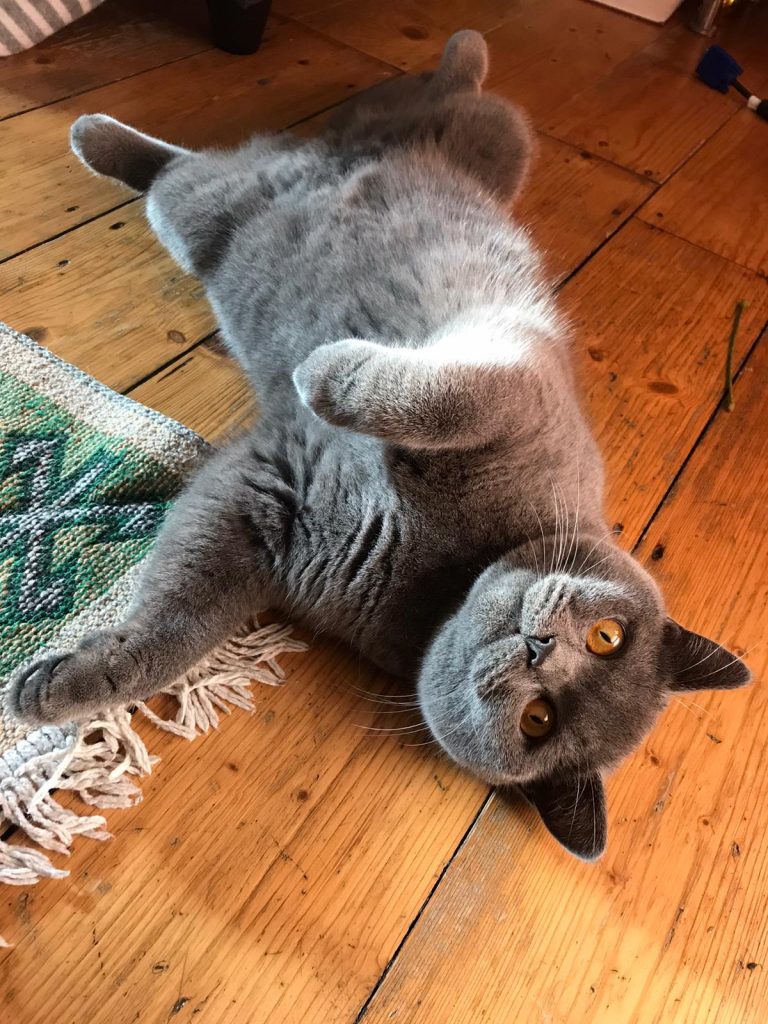 If you've taken any nice photos around Shacklewell and would like to see them featured send them to our email.
Summary
If you want to get involved on the phone line or doing anything else our people have asked for this week then please get in touch on the WhatsApp group or by email. We hold a weekly video call on Sunday evenings which everyone is very welcome to join. Find our contact details on www.shacklewell.uk